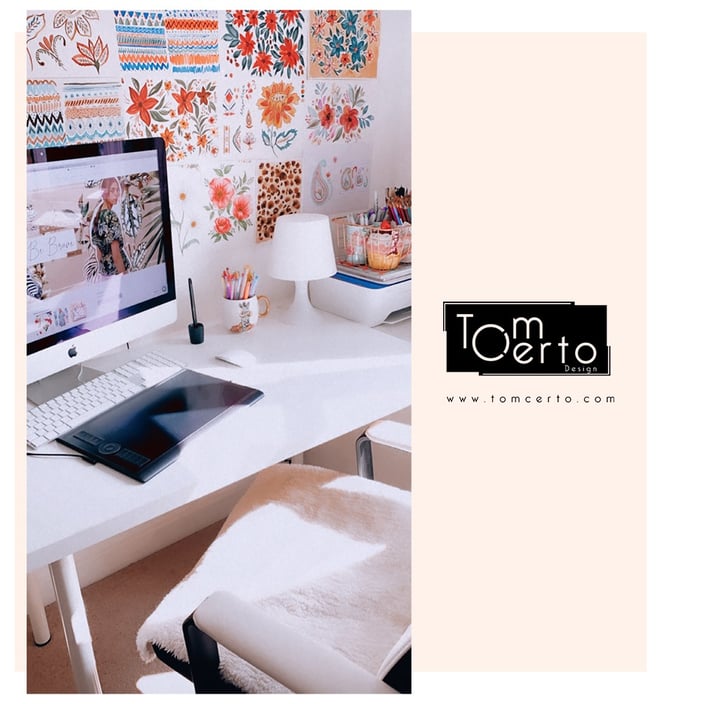 Tom Certo Studio was born in 2014 from the dream of two designers passionate about art, the creative process and trends with the desire to bring exclusivity and quality to the printing market..
Based in London since 2017, we offer creation of digital and manual prints with the most diverse techniques such as: watercolor, ink and digital manual and much more.
Our prints are delivered ready to print, but if you prefer, you can also create your own print with us from your briefing and we will be happy to transfer our love in your prints.
Come and find the RIGHT TOM for your exclusive creation, we are waiting for you!
If you want to know more information on how to purchase our exclusive prints please contact us at our email by clicking here.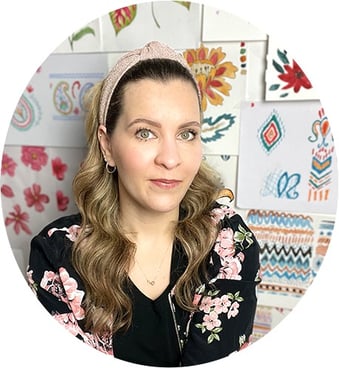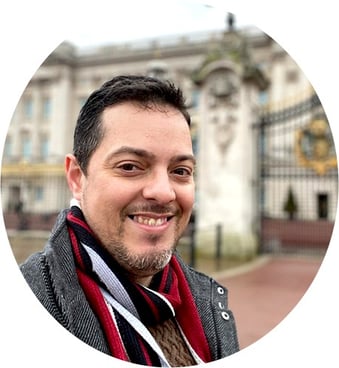 Fabiana,
Bachelor of Visual Arts at Unesc, specialist in trend research, currently studying fashion in London at Brentwood School, Co-Founder of the Tom Certo Design Studio, where she has been working for more than 7 years with print creations and seasonal collections exclusive to the textile market.
Eduardo,
Bachelor in Marketing and Advertising, Co-Founders of Tom Certo Design Studio, where he has worked for over 7 years, responsible for the development of marketing and website campaigns and materials, in parallel with the Depto. Financial and Tax of the studio.
Do you want to purchase our prints for your next collection?
Discover our exclusive seasonal collections by contacting us, click here.
Buy our prints in the patternbank community, click here.
Buy our prints directly on the fabric, click here.
Come be part of our family and have our exclusive prints in your collection! Seen something you like or got some comments or feedback? Let's talk.