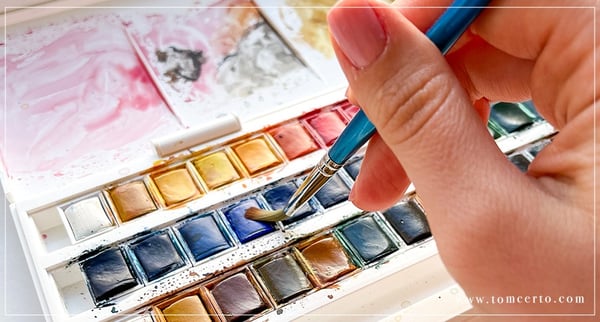 Custom Print Design
We design custom prints to suit your brand or your needs; totally unique prints. Just send your images and I'll create your print brief (moodboard for your printing) or of course, we'll provide it for you. Once this is approved, we start designing your custom print!
We suggest sending some images, prints or similar themes that are included by print summary for clear direction.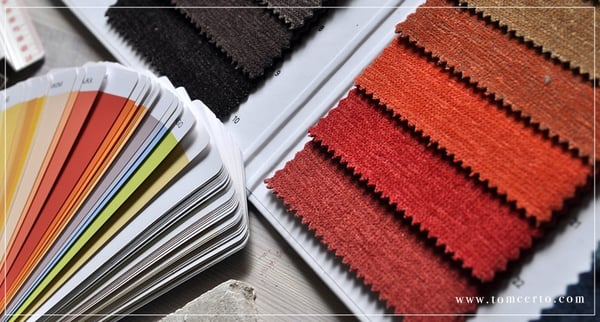 Print Library
Print Library offers prints where you can choose from numerous unique prints to suit you. Once purchased, the design is no longer available and you can use your new print on a commercial scale royalty-free.
Receive instant rights to your new design. All designs are in perfect repetition. Inquire today to see if we have a project in our library that might be of interest to you.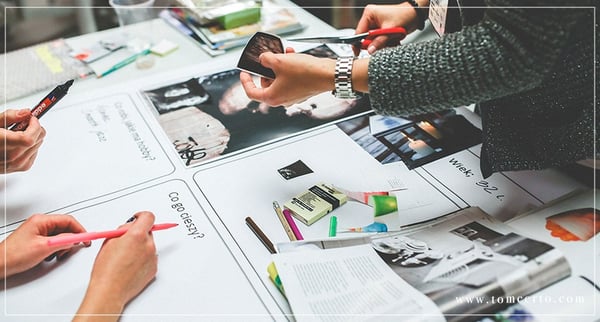 Creative direction
Most customers benefit from a custom mood board designed specifically with the vision of their collection in mind. This frame is sent to photographers, stylists, models, hair and makeup artists, marketing/pr agencies, wholesale agencies and more.
This board will also help shape a direction for your collection, paving the way for clear social media images for inspiration for your product development.
Many brands have one of these designed for them per collection and use it as a starting point.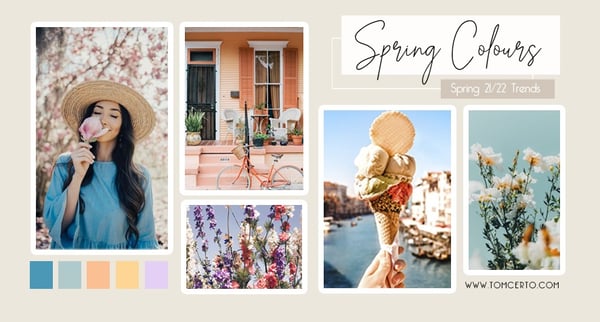 Trend Service
Trends play a key role in print and product design. While designs can be unique and diverse, they rely on numerous key components, colors and shapes, and can be derived from market trends and runways.
Whether you're interested in advanced print design or ensuring your unique design stays on-trend, we're happy to integrate trending services into everything we do - from the designs in our Print Library to custom prints, at our boards. branded . Contact us today to discuss how your business can benefit from our Trend Service.